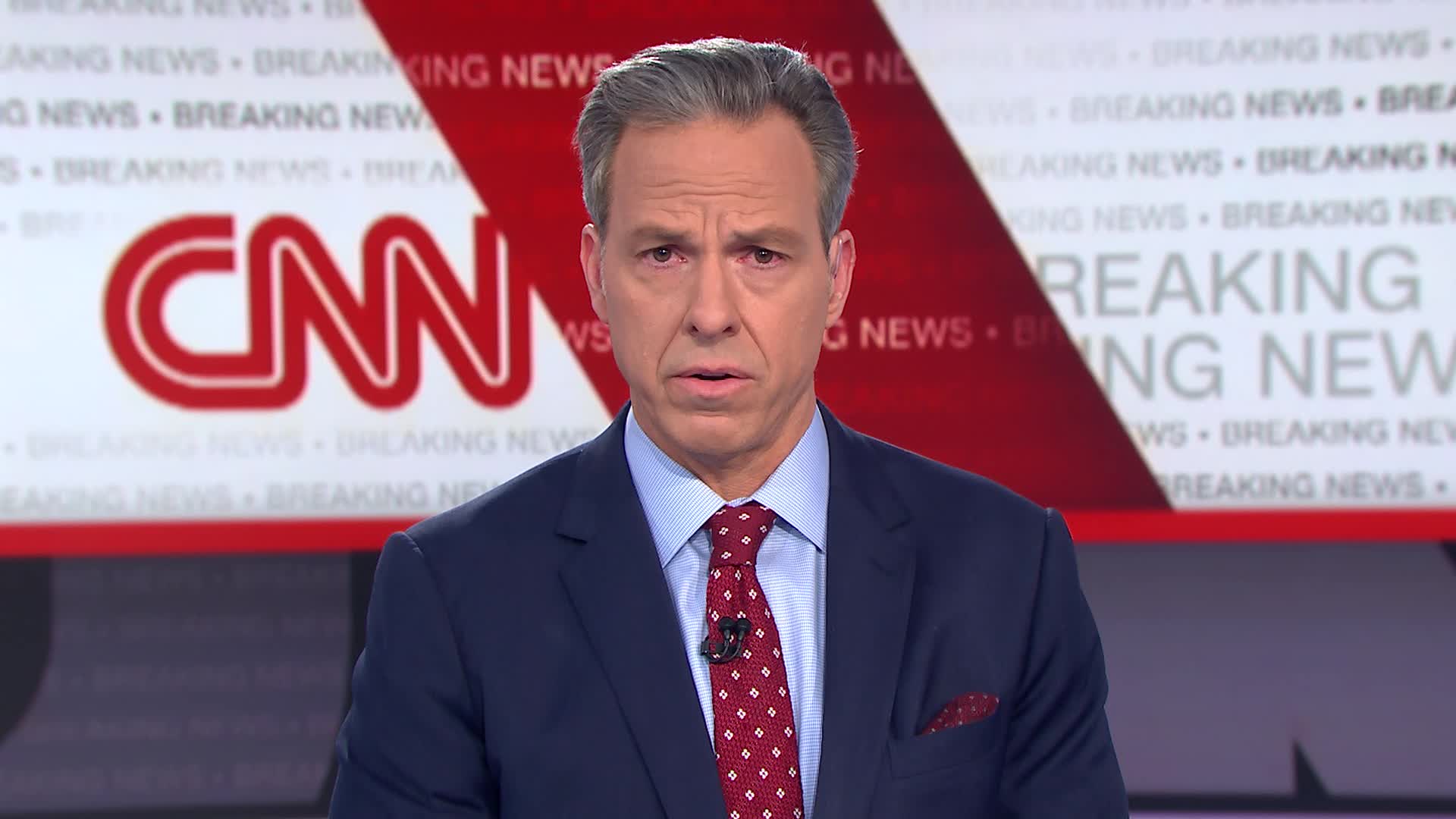 The Lead with Jake Tapper will gain an extra hour in April; it will begin airing from 4-6pm ET. Wolf Blitzer will move back an hour, anchoring The Situation Room from 6-7pm ET. In addition, Tapper's role will expand; CNN says he will now serve as the "network's lead anchor for all major Washington events." However, Tapper will stay on at State of the Union — albeit only twice a month. Beginning January 24, Tapper will take two Sundays a month, and chief political correspondent Dana Bash will get two Sundays a month. The show will be branded as State of the Union with Jake Tapper and Dana Bash.
Blitzer's new role, in addition to anchoring the now-hourlong Situation Room, will be that of "a principal anchor role for all major breaking news," according to the network.
Political correspondent Abby Phillips will take over Inside Politics on Sunday, January 24; John King will still anchor the weekday edition.
CNN is permanently expanding its live news coverage on the weekends. Pamela Brown, whose new title will be senior Washington correspondent, will begin anchoring CNN Newsroom from 6-9pm on January 23.
CNN also reshuffled its White House beat: Kaitlan Collins will take over from Jim Acosta as Chief White House Correspondent (Acosta will begin anchoring a weekend show soon); Phil Mattingly will leave Capitol Hill and serve as senior White House correspondent; and Arlette Saenz, Jeremony Diamond, MJ Lee, Kate Bennett, and John Harwood will serve as White House correspondents. On Capitol Hill, Manu Raju will serve as Chief Congressional correspondent; Capitol Hill correspondents will be Jessica Dean, Lauren Fox and Ryan Nobles. Daniella Diaz has been named a Capitol Hill reporter.
Follow @CommentaryCNN