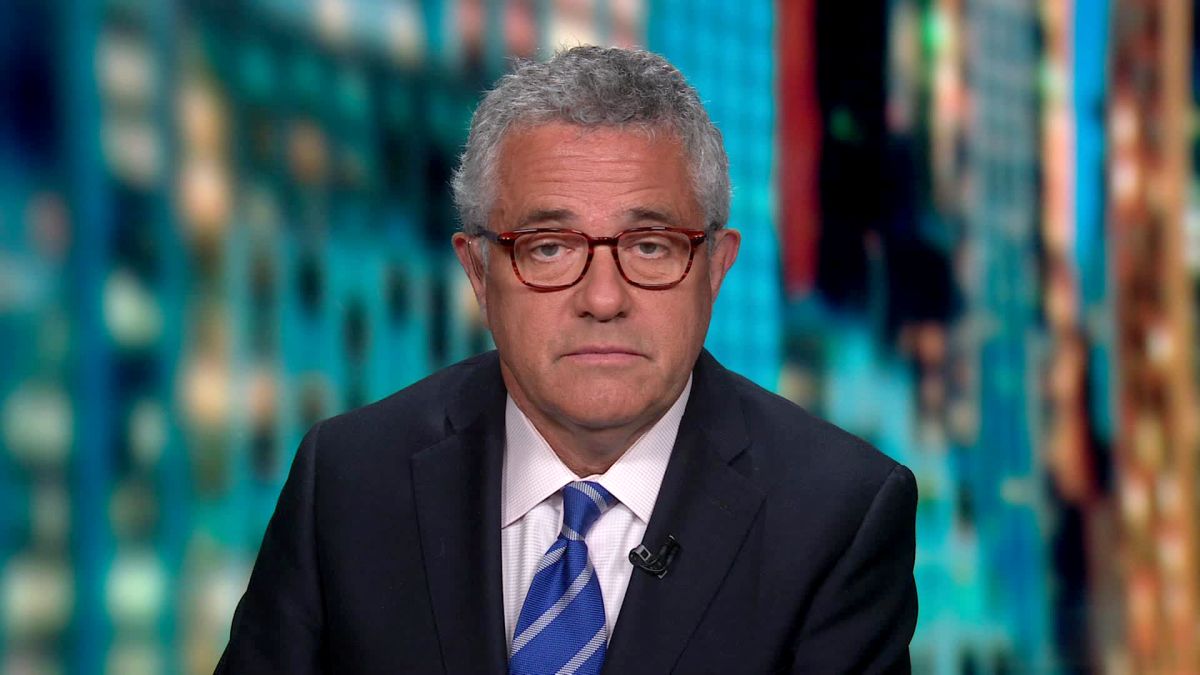 CNN chief legal analyst Jeffrey Toobin is taking some time off from CNN after he was spotted masturbating during a Zoom call with the New Yorker, where he is a staffer writer.
In a rather bizarre statement, he told Vice, "I made an embarrassingly stupid mistake, believing I was off-camera. I apologize to my wife, family, friends and co-workers. I believed I was not visible on Zoom. I thought no one on the Zoom call could see me. I thought I had muted the Zoom video."
The New Yorker suspended Toobin, and CNN granted Toobin some time off.
However, Toobin will "probably" return to CNN's air as its legal pontificator, Fox News reports. Toobin is "one of the biggest faces on the network" and "too valuable of a commodity" to let go. Follow @CommentaryCNN